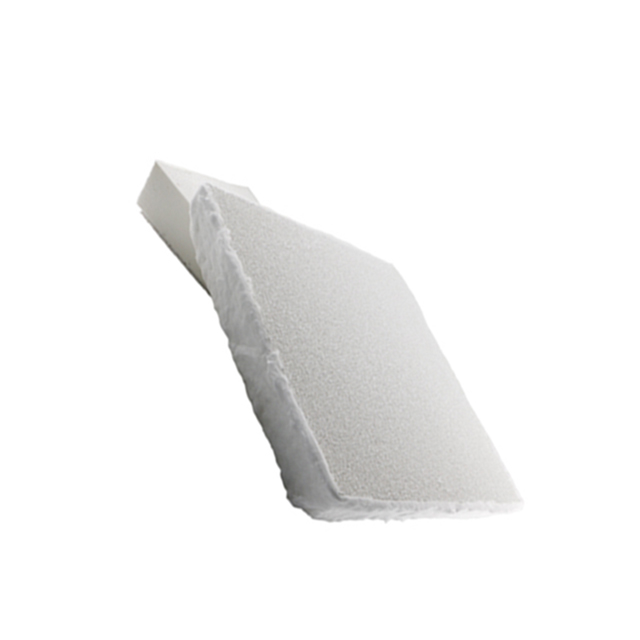 04 11月

Ceramic Fiber Foam Filter

Ceramic Fiber Foam Filter

Ceramic Fiber Foam Filter is a three-dimensional connected network with high porosity, high specific surface area, high strength, high thermal conductivity, low thermal expansion coefficient and good electrical conductivity.
Ceramic Foam Filter can be applied to metal matrix composite reinforcement for electronic packaging, resin-based composite skeleton for stealth absorption, positive grid of lead-acid battery, direct heating catalyst carrier for automobile exhaust, and particulate filter.
The finite element method was used to systematically analyze and study the application of three-dimensional connected networks in these fields, and the following results were obtained.
As the volume fraction of the reinforcement increases, the three-dimensional network reinforcement and the coefficient of thermal expansion of the particle-reinforced metal matrix composite decrease.