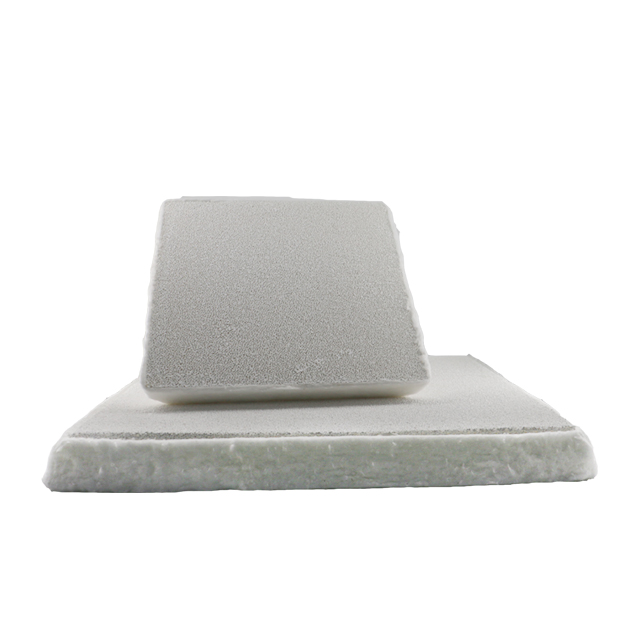 12 12月

Buy Molten Metal Filtration

Buy Molten Metal Filtration from Adtech China which is the widest portfolios of PUR foams on the aluminium casting market.
Our pore sizes from 20 to 70 ppi allow our customers to produce Ceramic Porous Ceramic Filter for all common aluminium and alloys.

Buy Molten Metal Filtration for all aluminium casting applications
We set the smallest tolerances for the pore sizes to ensure the reliability of the final product.
When you rely on our foams for ceramic filters, you benefit from excellent wettability and adhesion, optimized geometric stability, and outstanding recovery after impregnation.

Ceramic Porous Ceramic Filter Porosity
Porosity is the percentage of the total volume of the cavities in the filter plate product to the total volume of the filter plate product.
Porosity determines the filtration capacity of the foam ceramic filter plate per unit volume.
The larger the porosity, the larger the filtration flow rate of the filter plate and the stronger the filtration capacity.