21 8月

Aluminum industry news

Argentina does not take temporary anti-dumping measures against China's aluminum foil

The Argentine Ministry of Production and Labor issued Resolution 2019/98 on August 8, 2019, and decided to continue anti-dumping investigations on aluminum foil originating in China without temporary anti-dumping duties.

High-strength aluminum alloy hydrogen embrittlement phenomenon or inhibit

The research team at Kyushu University in Japan conducted 4D observations through the large-scale synchrotron radiation facility SPring-8, and found out the damage mechanism of widely used high-strength aluminum alloys such as airplanes.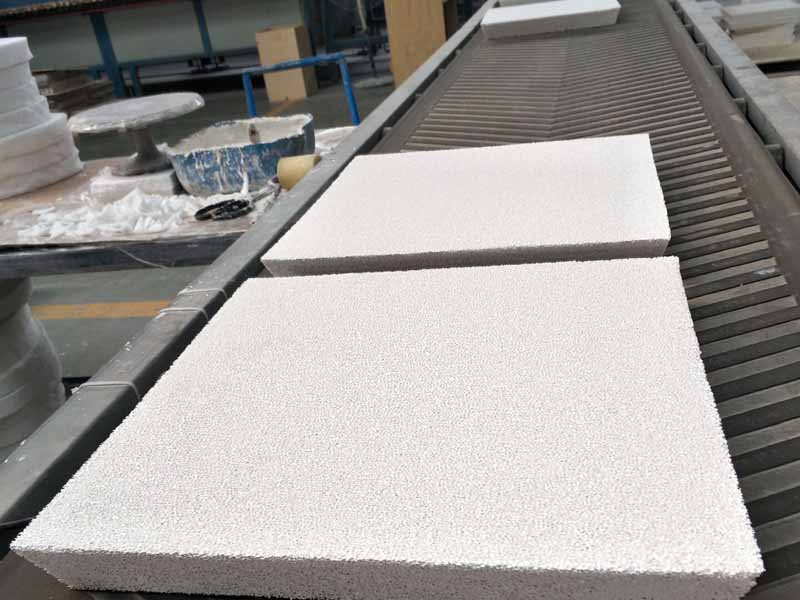 Corporate News
Sue Aluminium Boss passed the US company welding certification audit
On August 7, Suluminum Aluminium Bobst passed the welding certification audit of Caterpillar Inc. of the United States. The certification was passed to strengthen cooperation between the two parties and promote the transformation and growth of Bobst and increase sales and increase efficiency. Also found a new breakthrough.
Iranian Jiajiamu alumina plant aluminum ingot officially put into operation
After 10 years, the Jiajiamu Alumina Plant in North Khorasan Province of Iran officially started producing aluminum ingots, and the output is expected to reach 40,000 tons.
According to Yitong News, Hudad Gribpur, chairman of the Planning Board of the Iranian Minerals and Mining Development Reform Organization (IMIDRO), announced at the ceremony that next year, the Jiajiamu alumina plant will produce 250,000 tons of alumina. He said: At the end of last year, the plant successfully produced the first batch of aluminum ingots weighing more than 450 kg.
India's National Aluminum (Nalco) develops technology and production equipment for the domestic aluminum industry
According to the aluminum road network international station, the National Aluminium Company (Nalco) of India's National Aluminum Corporation proposed to set up a new department to develop equipment development technology for the domestic aluminum industry. According to reports, the Nalco Board of Directors has approved the proposal and sought approval from the Ministry of Mines.
The company's factory is located in Wenxian, China. The company occupies more than 100 acres. The existing standardized factory and warehouse area is more than 20,000 square meters, the office building is 1988 square meters, and the registered capital is 12 million yuan.
With a first-class sales team, a comprehensive integrated management system, the market influence covers China (Chinalco, Zhongwang, Weiqiao, Midas and other well-known enterprises), the Middle East (Ba Forestry, Dubai Aluminum, Midal Cables) , Southeast Asia (Qili, Global, Jinda), Europe (Hydru, RUSAL) and other dozens of countries and regions, and a number of internationally renowned companies to establish long-term cooperative relations, is the world's casting aluminum alloy enterprises Providers and solution solvers for degassing filtration equipment and high temperature Alumina Molten Metal Filter,Square Ceramic foam Filter,Degassing Metal