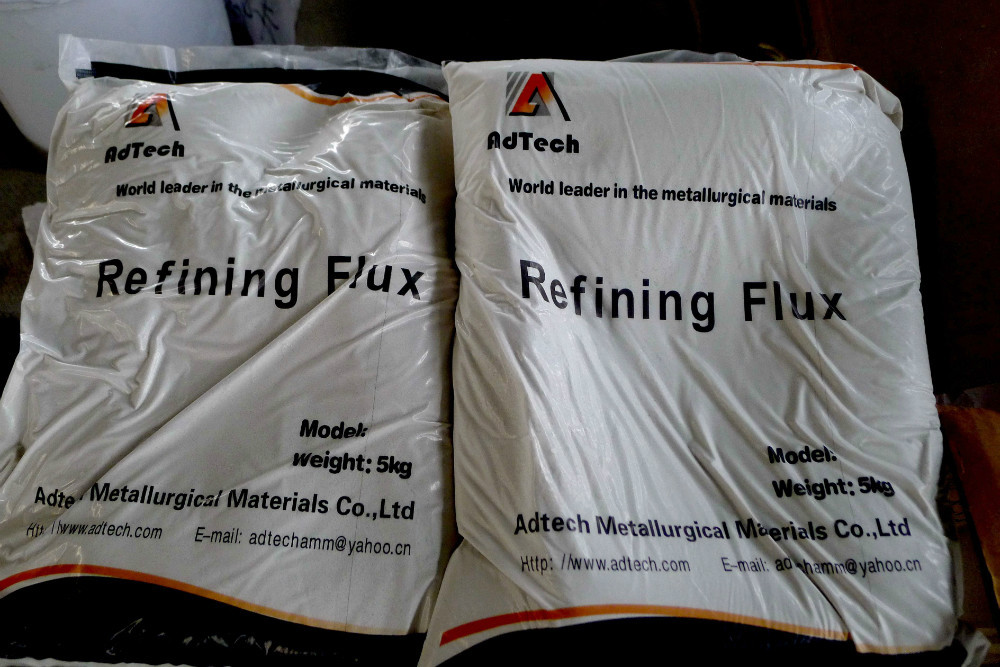 17 6月

Alu Molten Alu Refining

Alu Molten Alu Refining is a white powder or granular bai flux. It is prepared by mixing a variety of non-du organic salts after drying, and mixing them in a certain proportion.

Alu Molten Alu Refining performance characteristics:

(1). Significantly reduce non-metallic impurities and voids in castings.
(2). Separate the aluminum slag from the molten aluminum.
(3). reduce waste. The slag separated from the aluminum melt cannot be kept together, there is less metal in it, and the metal smelting loss is reduced.
(4). During this process, there was no toxic gas or obvious smoke. Harmless to workers, equipment and environment.
(5). Easy to use.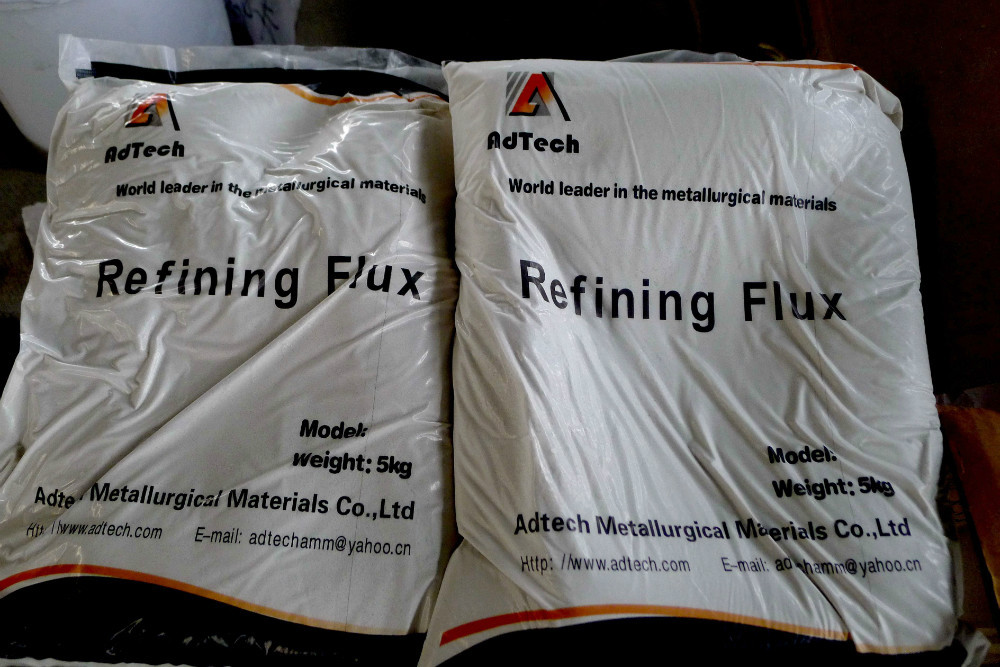 Scope of Alu Molten Alu Refining
It is suitable for refining aluminum and its alloys (except those with high magnesium content).
Used for injection refining and slag removal. ZS-AJ1 is very suitable for refining. ZS-AJ2 has better all-round functions, less deposits on the furnace wall, and is environmentally friendly. ZS-AJ6 does not contain sodium.
Alu Molten Alu Refining application
1. Die casting (engine cylinder head).
2. Sand casting.
3. Metal mold castings (damper cylinder, piston, engine cylinder and motorcycle cylinder head).
4. Low pressure casting (aluminum wheel).
5. Electrolytic aluminum and electric aluminum rods.
6. Aluminum plates, strips, strips and profiles.
7. Design the formula of aluminum intermediate alloy.
8. Aluminum scrap melts.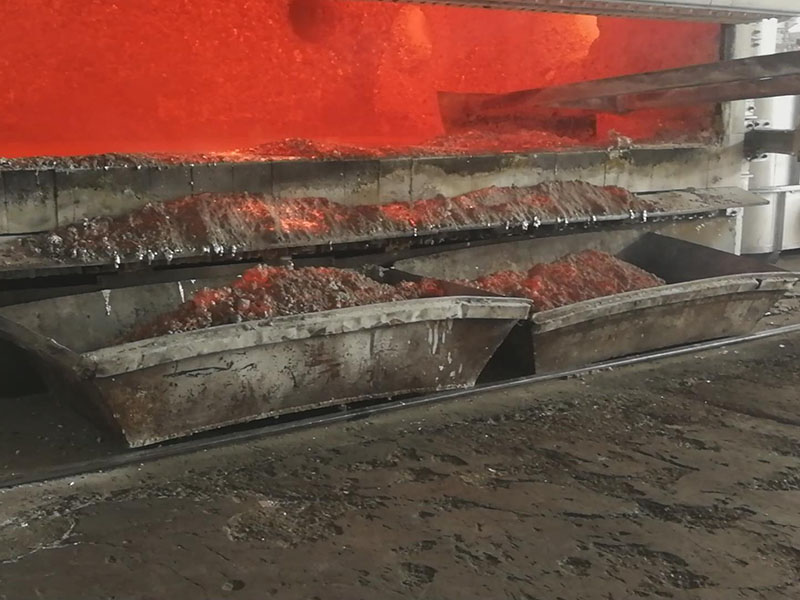 Alu Molten Alu Refining frequently asked questions
1. Q: Where is your factory?
A: Our factory is located at 1800 Longhu Road, East Industrial Zone, Xindu District, Chengdu. China.
2. Question: What are your strengths?
Answer: With our professional technology, production and sales team, we have become the leading manufacturer of aluminum master alloy/alloy sheet/flux in China. We can guarantee quality and after-sales service. Now Granulated Flux products have been exported to more than 30 countries, such as the United States, Britain, Germany, Russia, Italy, Japan, Iran, Vietnam, Indonesia, etc.
3. Question: What is your production capacity?
A: Master alloy: 15,000MT/year
4. Q: How do we ensure quality control?
A: We have our own laboratory and professional technical staff, so we can ensure high quality and stable performance while meeting customer requirements.